Minimap icons have been added for wilderness obelisk teleports and achievement diary set item teleports. Thanks to @raiyni for contributing these icons.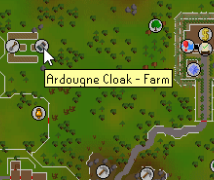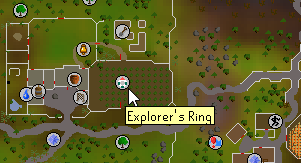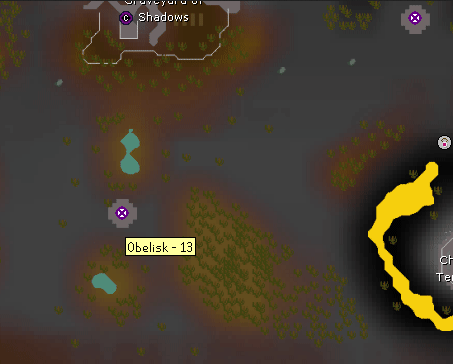 Several agility shortcuts and obstacles have been added to the agility shortcut highlighter.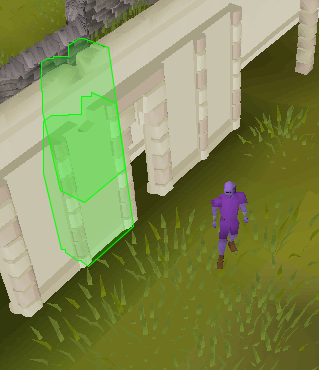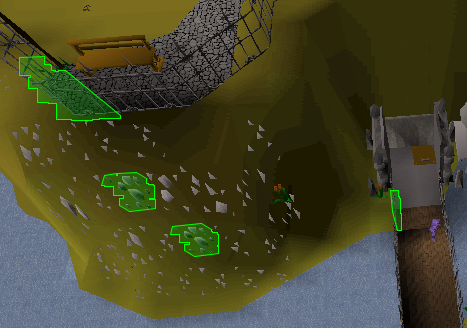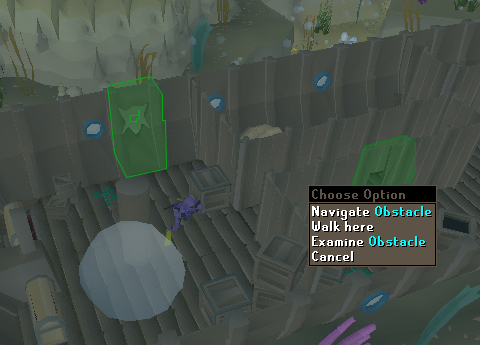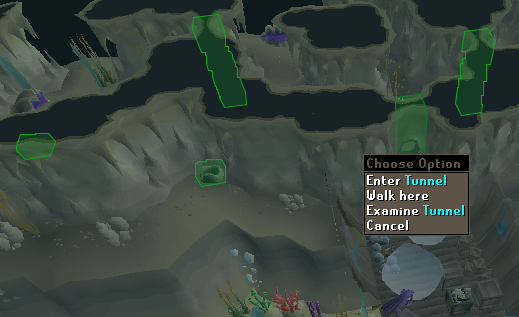 There are also several smaller improvements and bug fixes, including:
The WASD plugin is now smarter at deciding when to block inputs to the game
Fix world hopper freezing client when trying to hop during times the game prevents you from hopping
Add option to Corporeal Beast plugin to make left click on the Dark Energey core "Walk here"
Fix Corporal Beast plugin overlay sometimes not showing
Fix Brimhaven agility alrena timer from resetting whenever an obstacle makes you fall to the ground floor
Fix GE plugin not to show the OSB actively traded price more reliably
Fix NPCs with empty names being highlighted in some cases
Fix Pest control plugin detecting shield status
Time tracker stopwatches and timers now also accept more user-friendly time strings, such as "01h30m15s"
Adjusted Autumn and Winter Deadman Mode teleblock timers have been created in advance of the upcoming DMM tournaments
Enjoy!
- Jordan
New commits
We had 15 contributors this release!
Adam (16):
      wasd plugin: pass through shift and escape
      wasd plugin: disable key listener if not logged in
      wasd plugin: pass through ctrl, alt, and tab
      wasd plugin: allow input to chat dialogs
      wasd plugin: fix slash to talk
      wasd plugin: check chatbox input widget visibility to determine if a dialog is open
      wasd plugin: release same keychar as pressed when changing to typing mode
      wasd plugin: allow input to world map search when focused
      mixins: fix friend manager mixin to implement friend manager
      corp plugin: deprioritize attack option on dark energy core
      barrows plugin: fix double counting price of coins
      pest control plugin: move portal text overlay underneath progress bar
      pest control plugin: cleanup & lombokize
      corp plugin: fix losing track of corp when it spawns during loading
      agility plugin: fix brimhaven timer resetting when failing obstacles
      ge plugin: more reliably show actively traded price

ItsSebas (3):
      Add other side of Falador grapple wall highlight (#5028)
      Add missing agility shortcut near North River Salve (#5048)
      Add boss skill screenshots (#5030)

Jamy C (2):
      TimeTracking: Refactor time parsing and add tests (#5050)
      TimeTracking: Add support for intuitive time notations like "1h 30m 10s"

Jordan Atwood (3):
      Add CHAT_SCROLLBAR_ON_LEFT Varbit
      timers plugin: Add fall/winter DMM teleblock timers
      screenmarker plugin: Remove extra images

Lotto (1):
      worldhopper: fix spam in chatbox when trying to open switcher in bank

Magic fTail (4):
      Add Bastion and Battlemage potions
      Fix KBD respawn timer
      Add debugging to npc highlighter plugin
      Change boss kill screenshot naming

Robbie McLeod (1):
      Fix sidebar hotkey leaking into game client

Ron Young (4):
      Add wilderness obelisk teleport spots on map (#4937)
      Fix pest control shield state checks (#4977)
      Add ardougne cloak map teleport icons (#4998)
      Add Missing Achievement Diary Teleport Map Icons (#5027)

Sebastiaan (1):
      Add Fossil Island underwater agility obstacles (#5055)

Tomas Slusny (4):
      Omit empty strings in NPC indicators
      Add tests for parsing NPC list
      Make pressing BkSPACE with empty chat exit chat
      Remove unused Objects import in AgilityPlugin

astaninger (1):
      Fix fire surge icon and remove redundant smithing entries (#4979)

gandalfthegoat (1):
      add the fairy ring CKS to speak to Ulizius cryptic clue step

psikoi (2):
      Add activity priority to world list
      Fix activity ordering incosistency

trimbe (1):
      wasd plugin: use clientscript to determine what input to block